Bounce House Rentals Gladewater: Let the Fun Begin!
Ready to let the fun begin? You have come to the right place. We can make your bounce house rentals in Gladwater a wonderful stress-free party experience! Our business has over 20 years of experience making children's dreams come true. Our staff are well trained and safety concsious to ensure your party is a safe and secure experience. Our party equipment is high quality, clean, and maintained to the highest standards. Sit, back, relax, and let party the begin!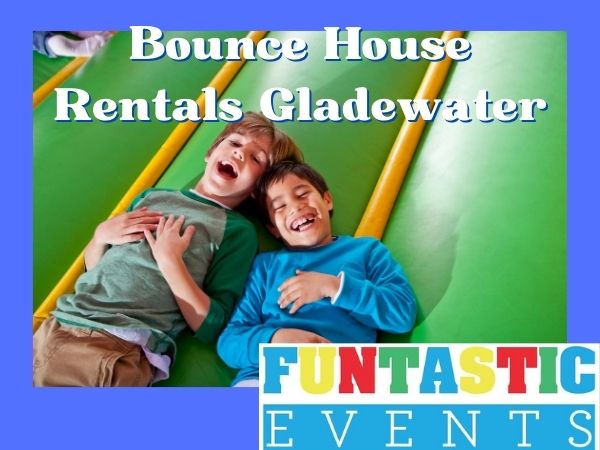 The Best Bounce House Rentals in Gladewater Tx
Funtastic Events is known for the best bounce house rentals in Gladwater Tx. Our company has much more than just bounce houses offer. We can provide higher end inflatable rentals and more for churches, schools, corporate events, birthday parties, family renunions, and so much more! Let us show you how we can throw a party.


Bounce House Rentals Gladewater
Canopies, Picnic Tables & More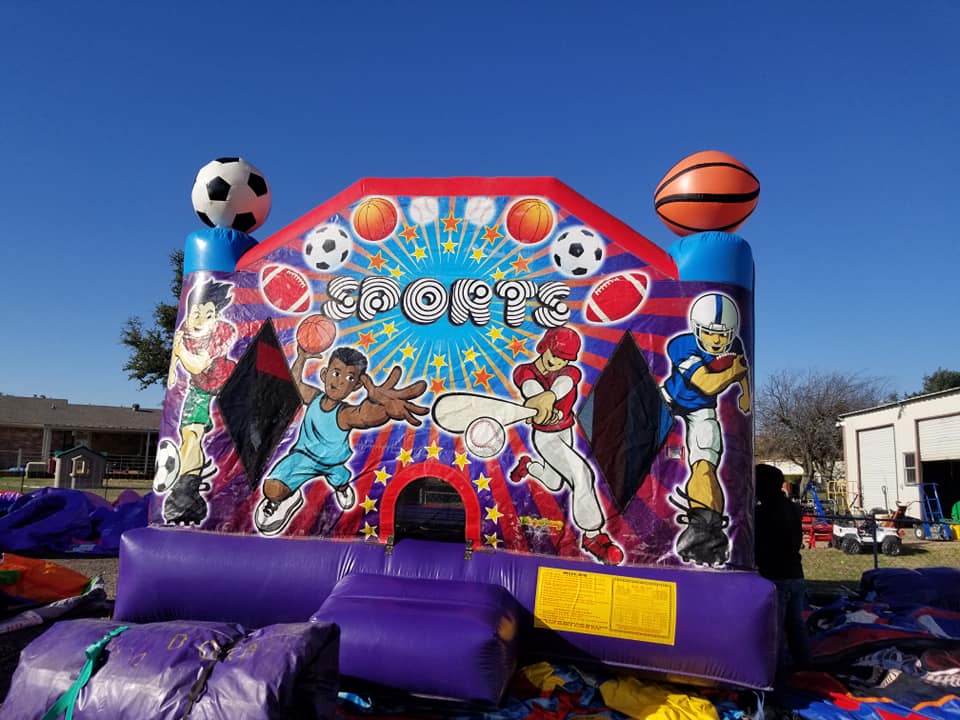 You can Trust Funtastic Events with Your Bounce House Party
Gladewater Bounce House Rentals from Funtastic Events has been a pillar of the the community for many years, and we have a proven track record of providing the best bounce house rentals in Gladewater. Our experienced team of professionals is dedicated to making your event a success, and we're always available to answer any questions or concerns you may have. You can trust us to professionally handle your event and provide excellent customer service.

The owners of Funtastic have years of experience prior to coming to the Gladwater area. Not only do we have the experience as a party rental provider, but we also have experience doing inflatable repairs so we know safety and what it takes to make inflatable bounce houses safe for use and well kept.

Our company offers the best customer service in Gladwater! We believe in providing an excellent customer experience and making your rentals simple and safe!
We Proudly Deliver Bounce Houses and Party Rentals to Gladewater
We love delivering to Gladewater. It has so much to offer such as the Everett Park in the city of Gladewater and Lake Gladewater is a great backdrop for your party. We love to enjoy the restaurants in Gladewater such as Guadalupe's Mexican Restaurant ro Tele's Gladewater.
We also rent bounce house and party rentals to
Kilgore
and
Longview
.